Product was successfully added to your shopping cart.

VENUE
Forever Together Venue has been established for over 35 years hosting many Weddings, Political Events, Corporate Events, Galas, Birthdays and other celebrations in the Metro Area and have much experience and expertise. Forever Together Venue offers three beautifully decorated party space, The Grand Ballroom, The Diamond Hall and The Emerald
BRIDAL GOWN
Bridal gowns
Forever Together Bridal Collections consists of Designer Gowns and various styles dresses from moderate to high end.We have an expert seamstress in house that has over 30 years of Bridal Gown experience.
more
Bridal gowns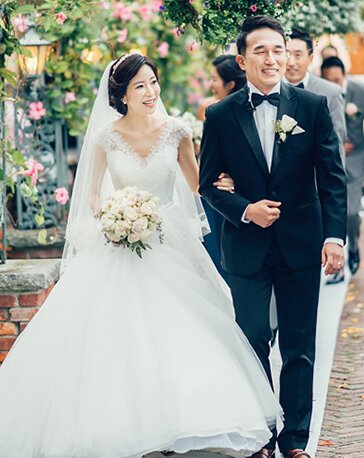 PHOTO & VIDEO
Photo & video
Our in house Photographer and Videographers have many years of experience and work well in high pressure situations. We pride ourselves in providing clients with the best services and premium quality products.
more
Photo & video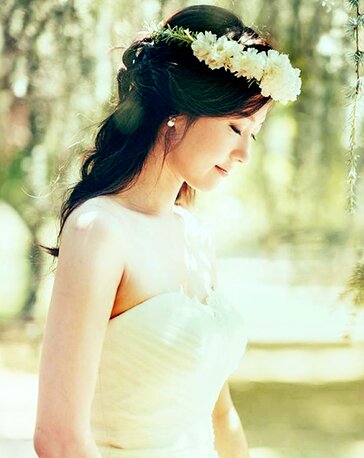 HAIR & MAKEUP
Hair & make-up
We are very keen in the latest trends of Hair and Make-up and know how to express a bride's personality through Hair and Make-up. Our stylists can work their magic here at our Forever Together Studio or travel to you.
more
Hair & make-up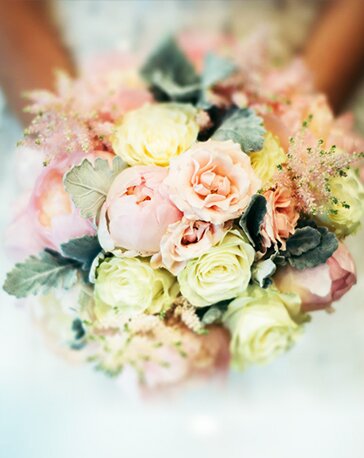 FLOWERS
Flowers
Forever Together Flowers can make your Wedding Flowers beautiful and unique. We can match any inspiration you have in mind or provide you with personalized service and help you come up with ideas.
more
Flowers

About forever together
Forever Together Wedding Group is the epitome of excellence in Weddings. Our first commitment is to our clients. Our company has a Venue with three different size ballrooms and offer on-site Catering. We specialize in Photography, Video, Bridal Gowns, Tuxedos, Hair and Make-up, Flowers, Day Spa, Alterations and more. We are a single company employing highly skilled professionals in all areas to help you plan with ease and create the wedding you envision, making it memorable and special for you and your guests. Let us create your one of a kind wedding.
Where dreams come true.FOREVER TOGETHER.